Some of these are quite new to me but I appologise if you guys have already seen them.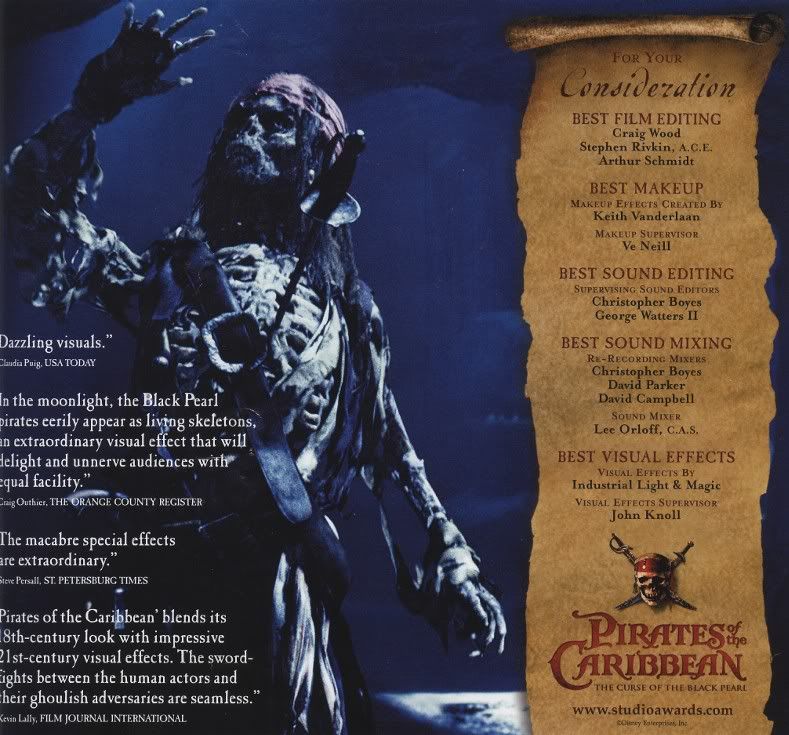 I love this one for some odd reason... I think it's the smile!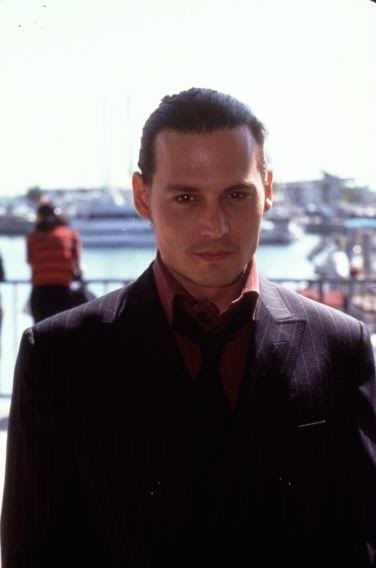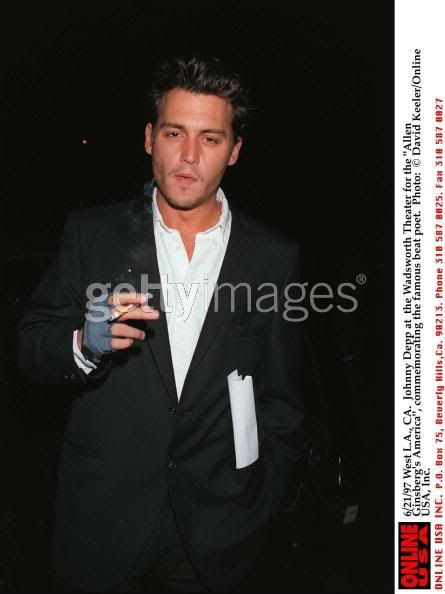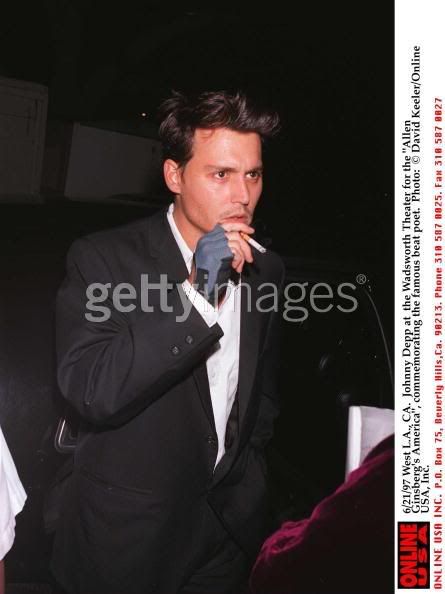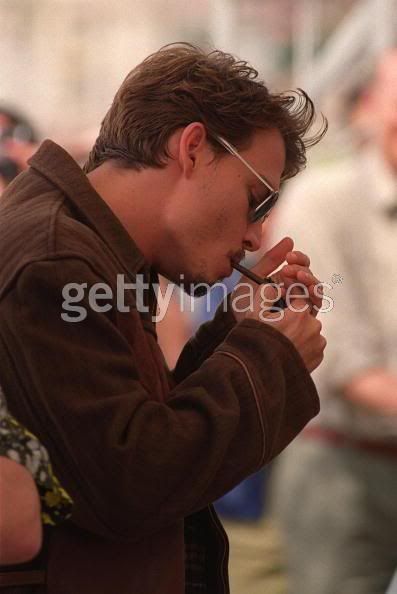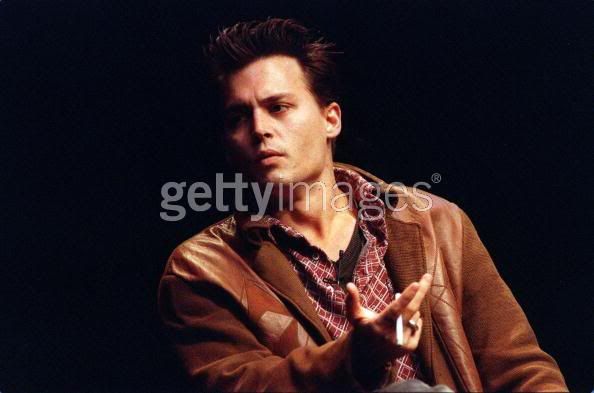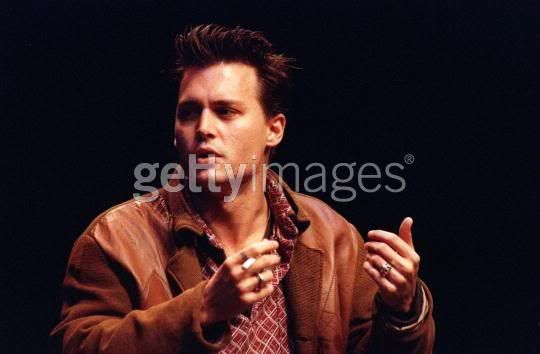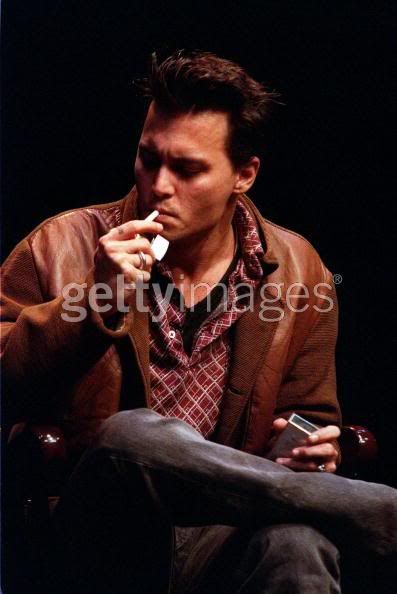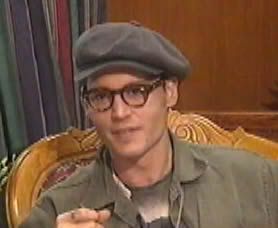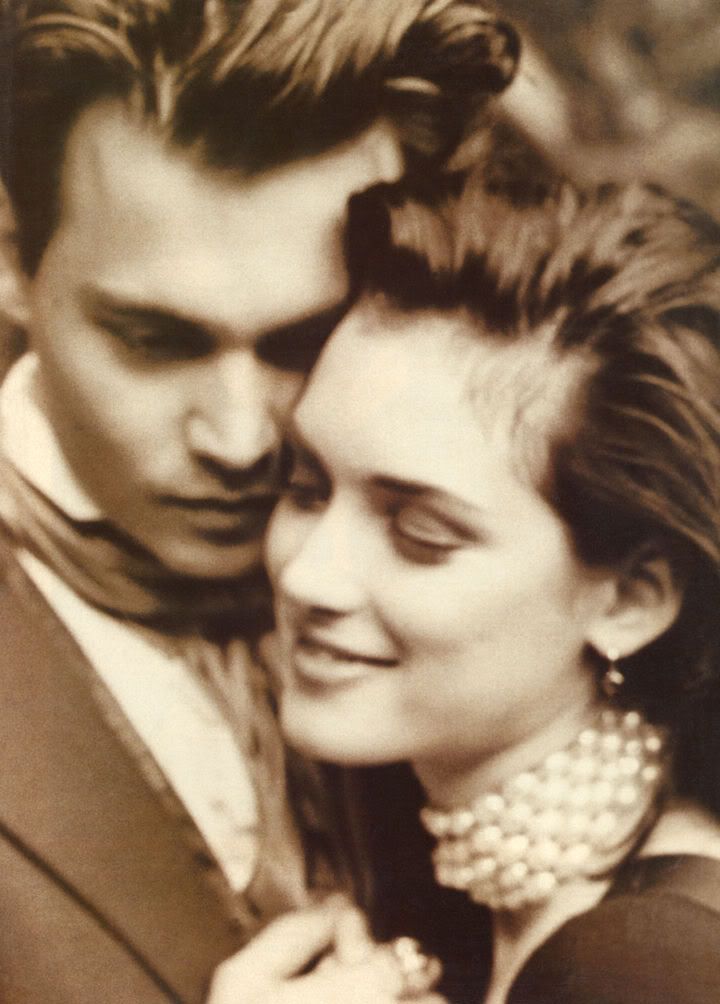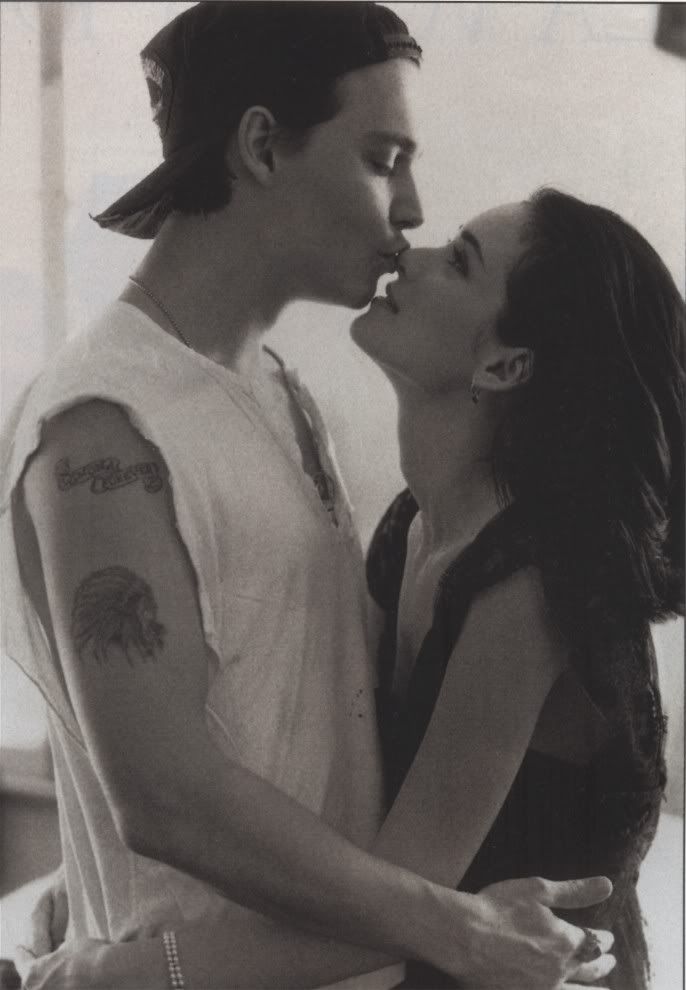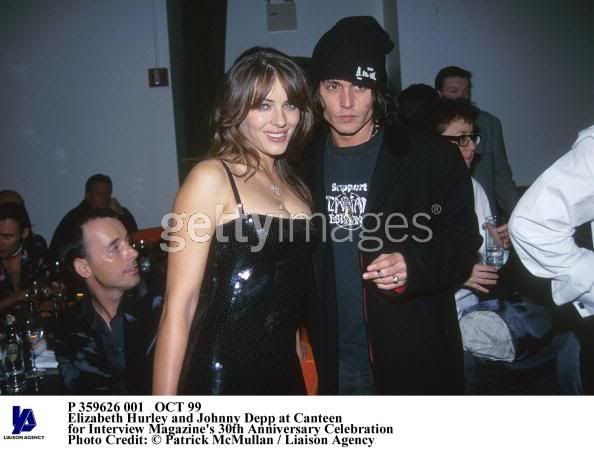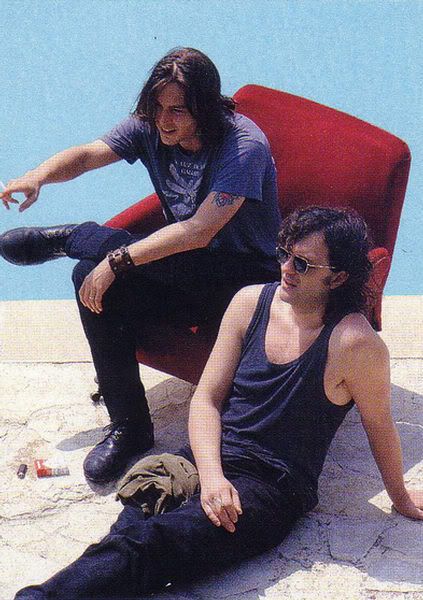 ON-SET OF NICK OF TIME AND BLOW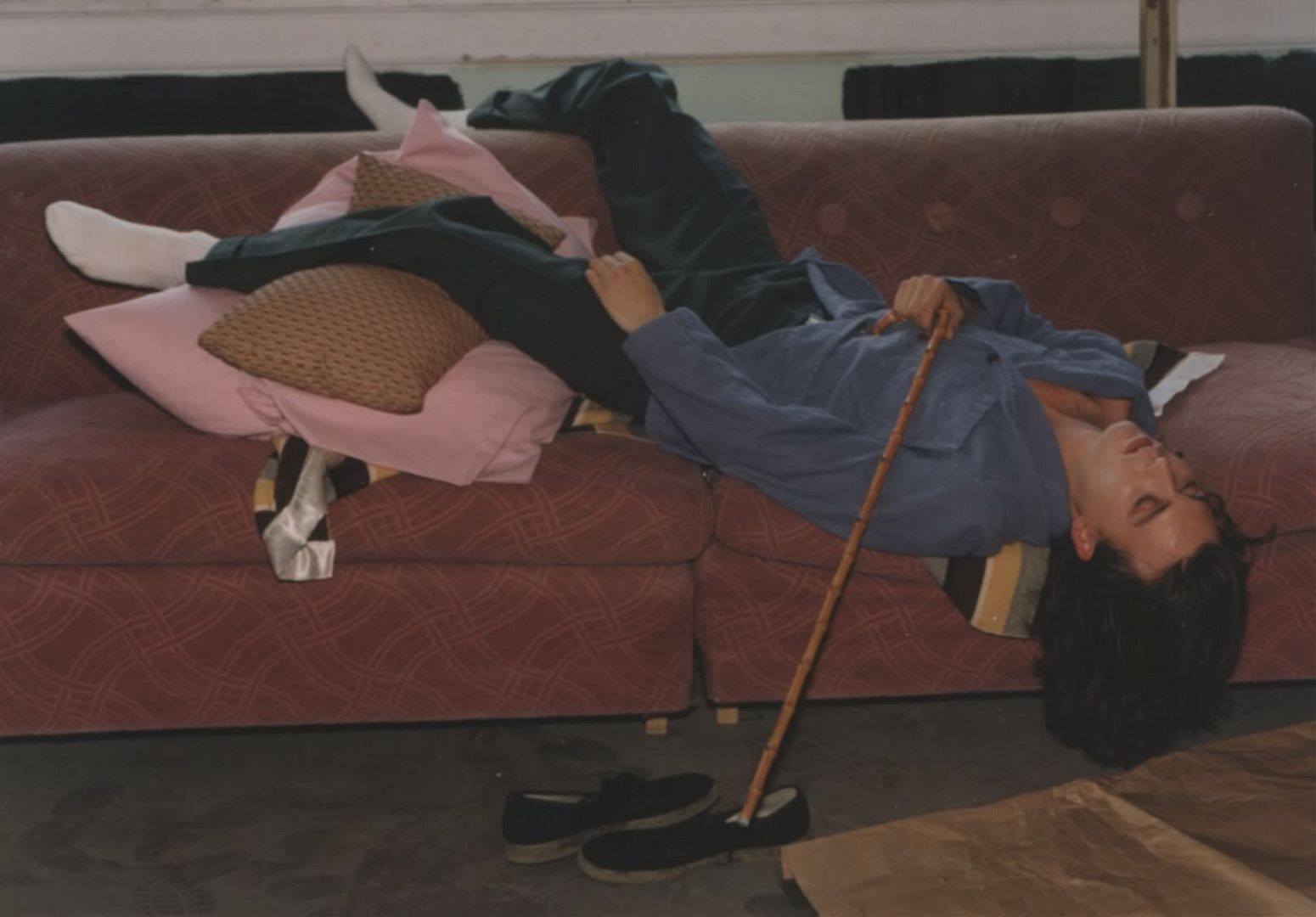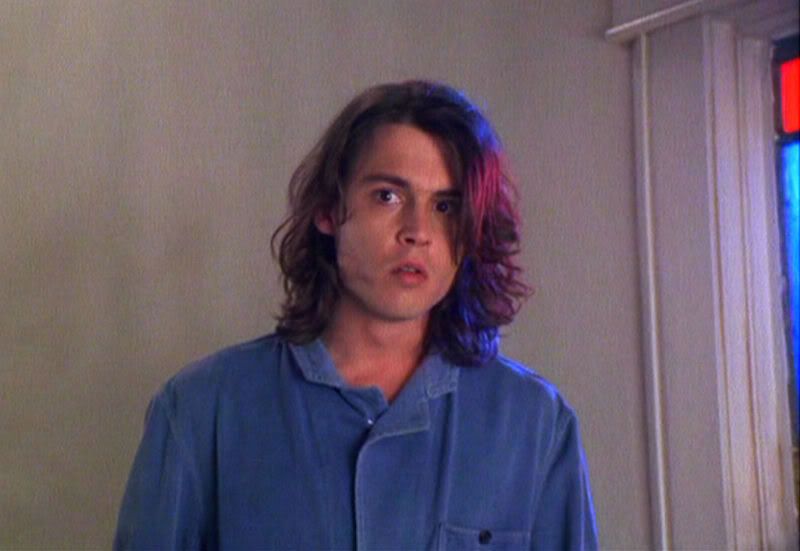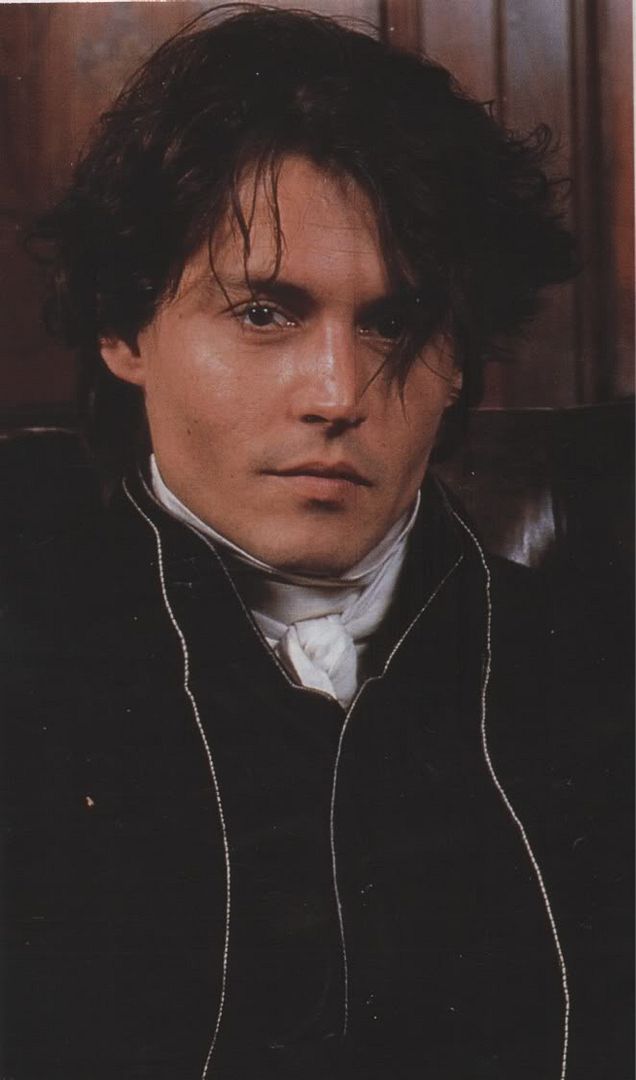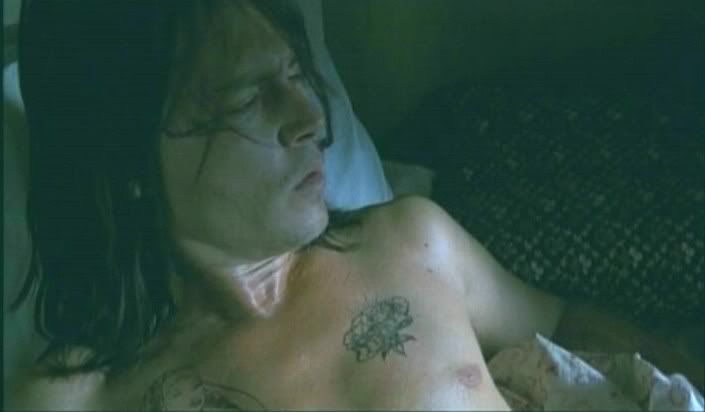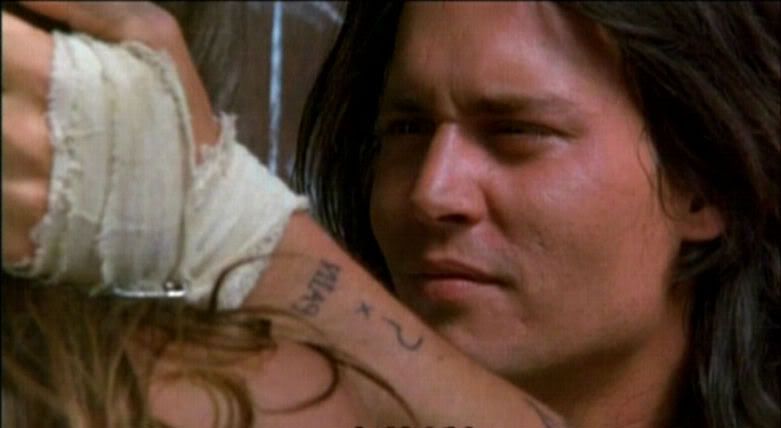 Ever really wondered what that symbol meant? Y'know the one on his arm where the dot on the ? is replaced with a x? Well trust Johnny while filming The Brave he went to a pub where he noticed this symbol on the wall and found out that it meant, 'Death Is Certain' which if you think about it is so symbolic of the movie, he later had it tattooed on his ankle, I forget which one I think it's the right one.

DIAL UP USERS BEWARE!
There are quite alot under this cut and as a side note you may be interested in the brand new DVD Monthly magazine because the free DVD has the Finding Neverland trailer on it!