I give you a Secret Window/normal pic spam, enjoy!
"I'd be liying if I said
that I wasn't on the verge
of doing snoopy dances!"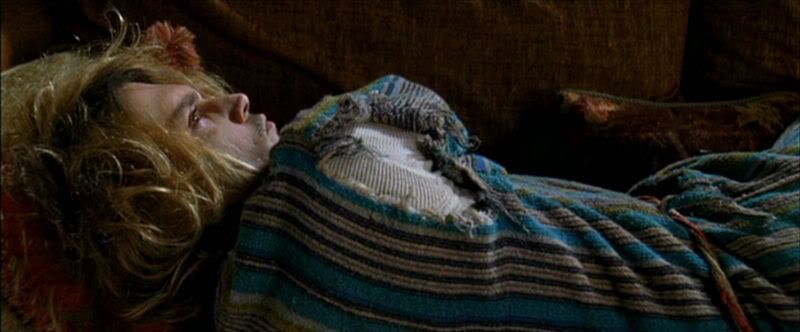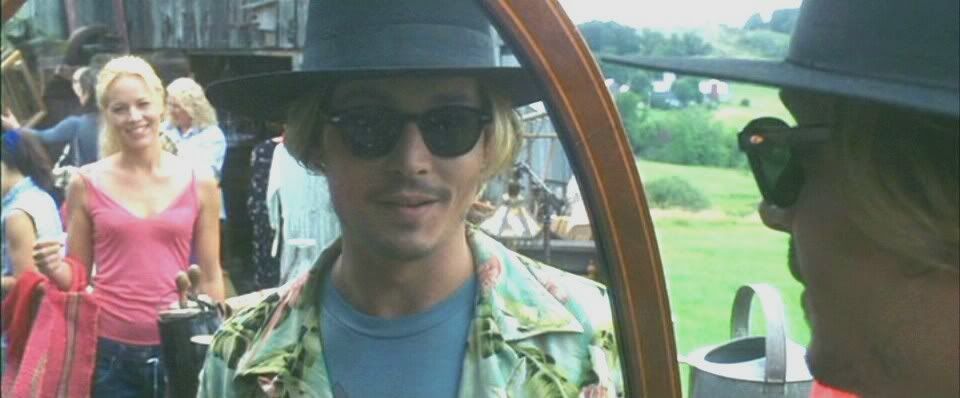 "I'm a dairy farmer from Mississippi!"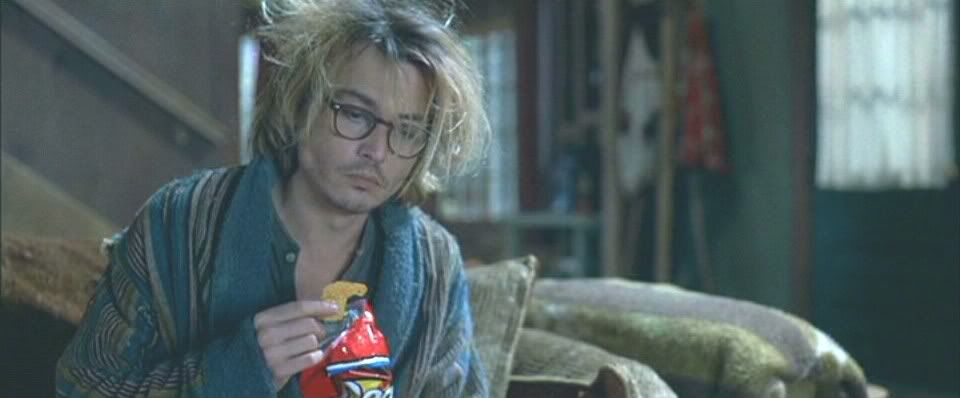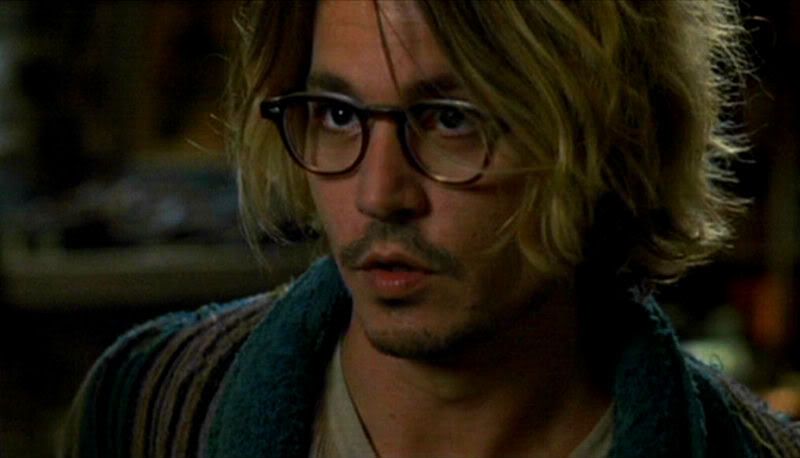 "I don't like being accused of plaigarism,
if that is infact what your accusing me of."



"This is not my beautiful house.
This is not my beautiful wife...
Anymore!"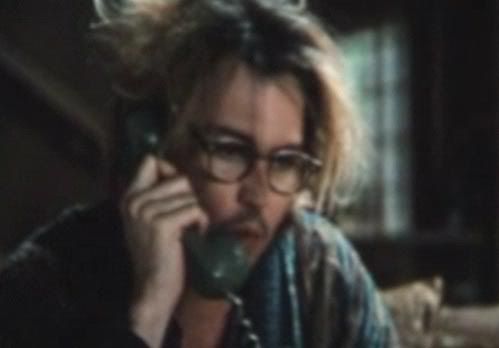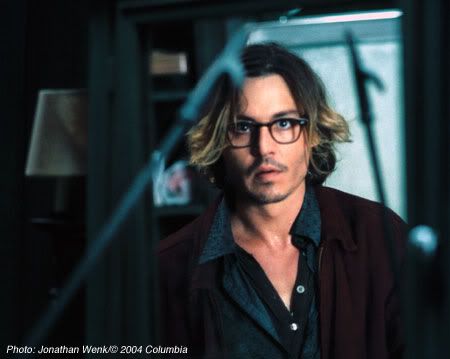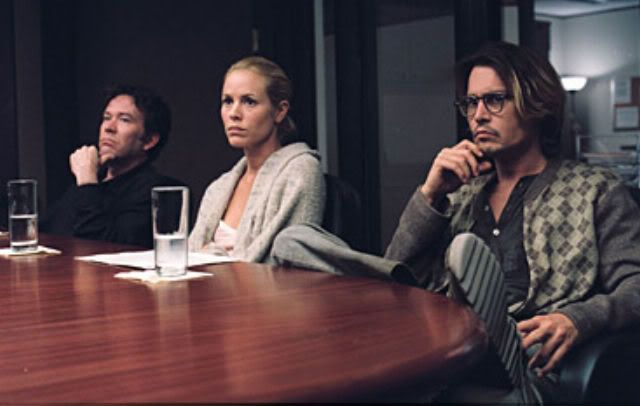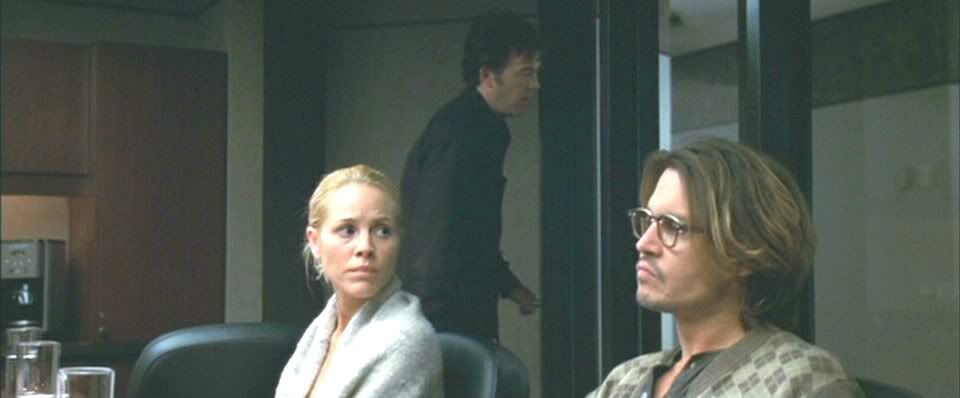 "Oh heck Ted live a little make it two! Rubbernecker!"


::JUST JOHNNY::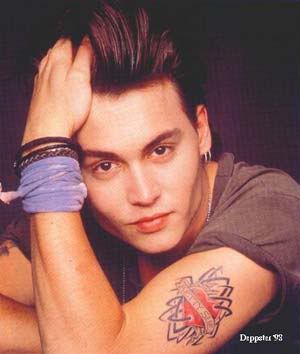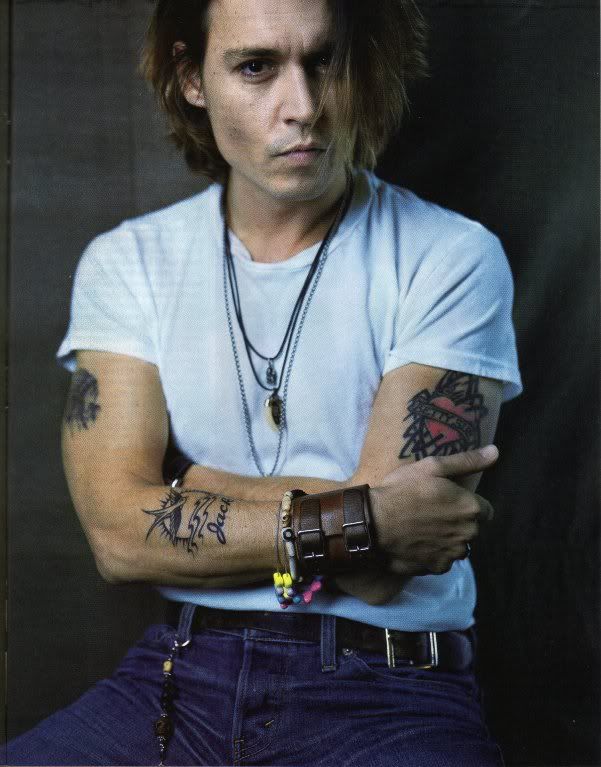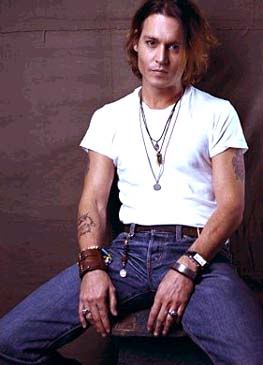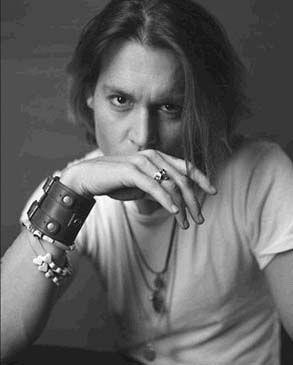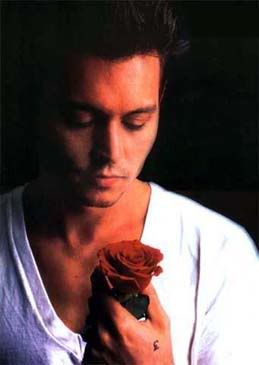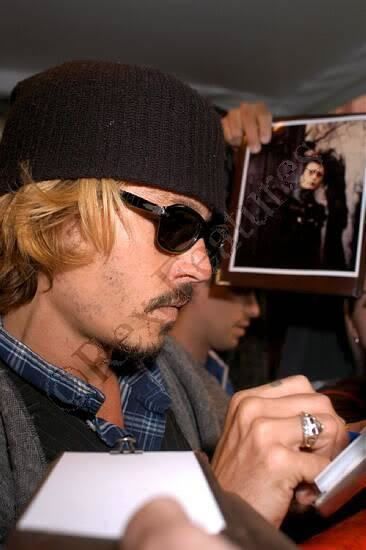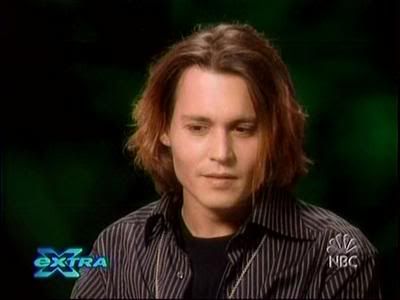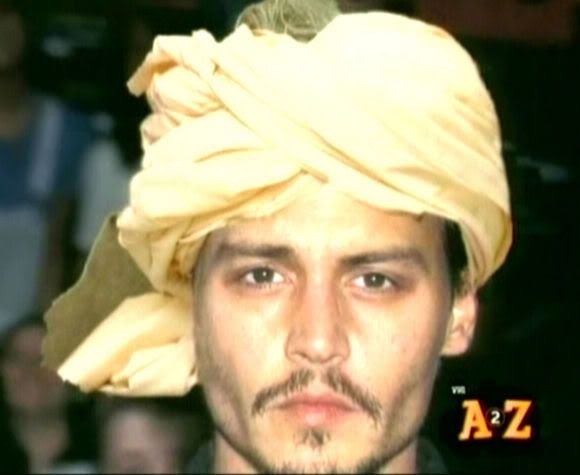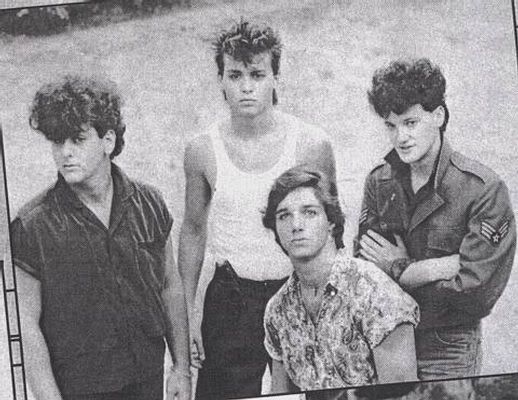 16-year-old Johnny with his then band The Kids.

NB There is alot under this cut so dial-up users beware!