Ok before I start may I warn dial-up users that there is a huge quantity of photos under the cut so it my interfere, if not click the link and be greeted with absolute bliss!
I am just annoyed that there's a stupid watermark on all of them>:|!

Sunday 17th October 2004, 7pm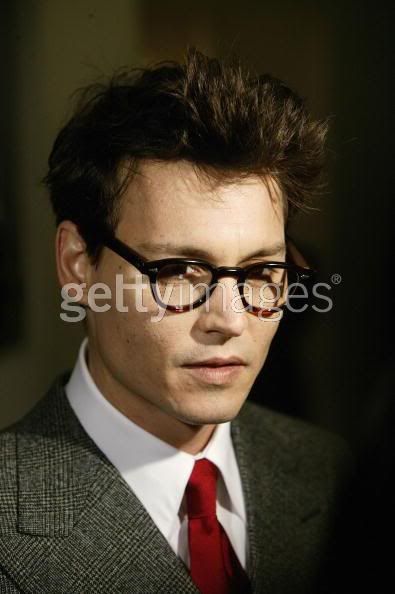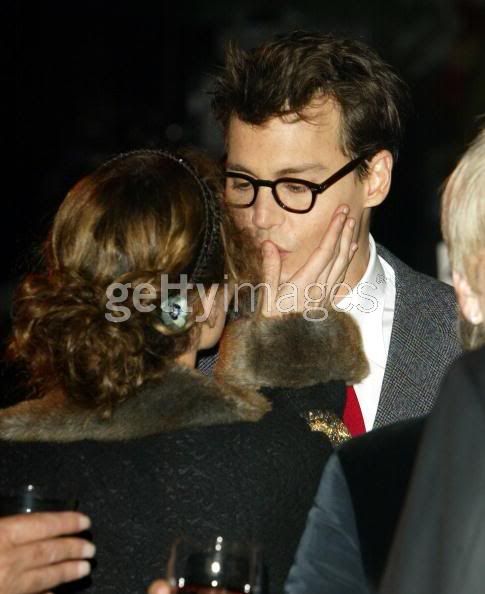 I can only guess that they have just shared a kiss or a peck and Van is wiping off the excess lipstick from his lips... Any better explanations?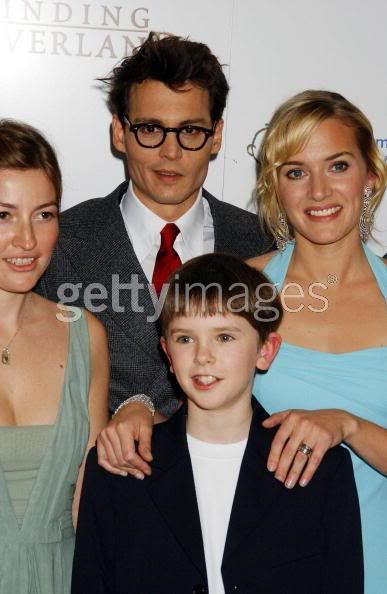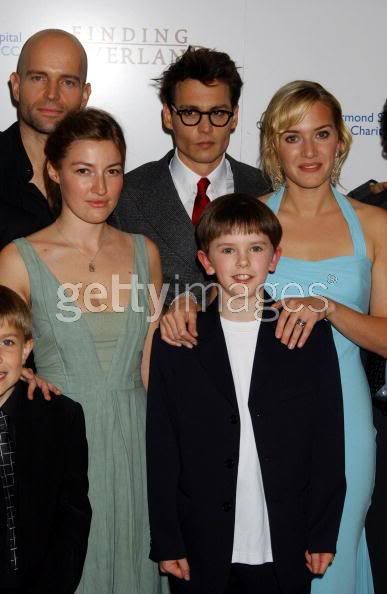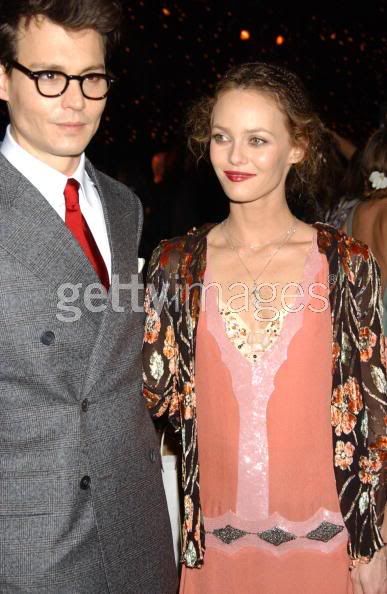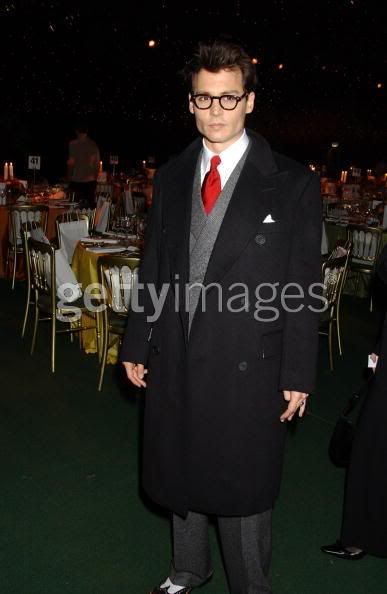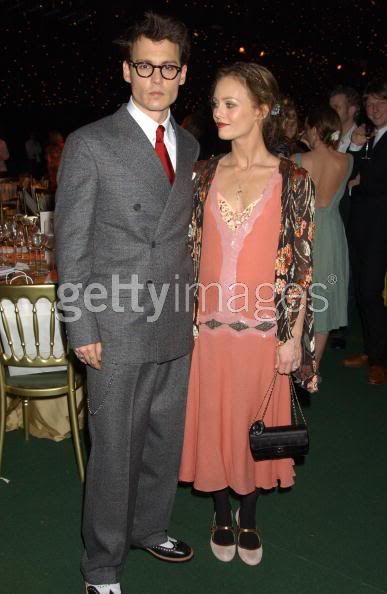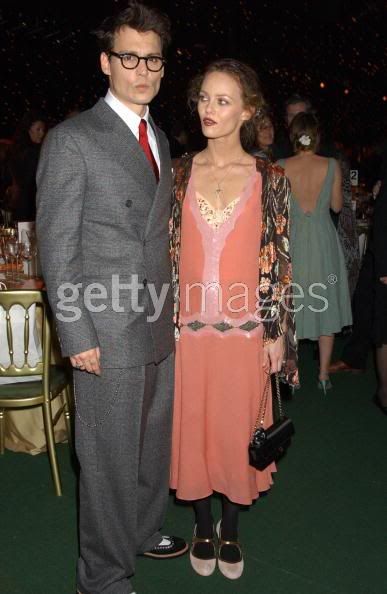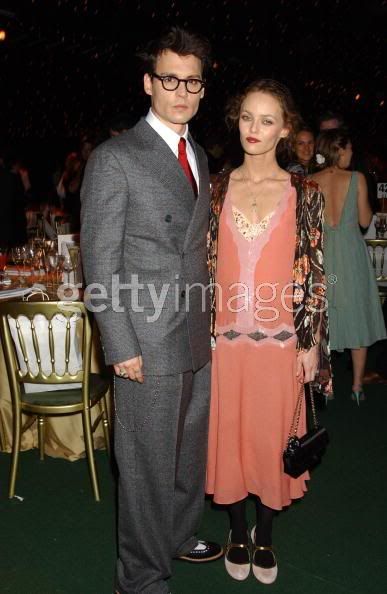 I love, love, LOVE this photo! I rawks my world, Johnny and Vanessa
make the perfect couple, I swear to god.